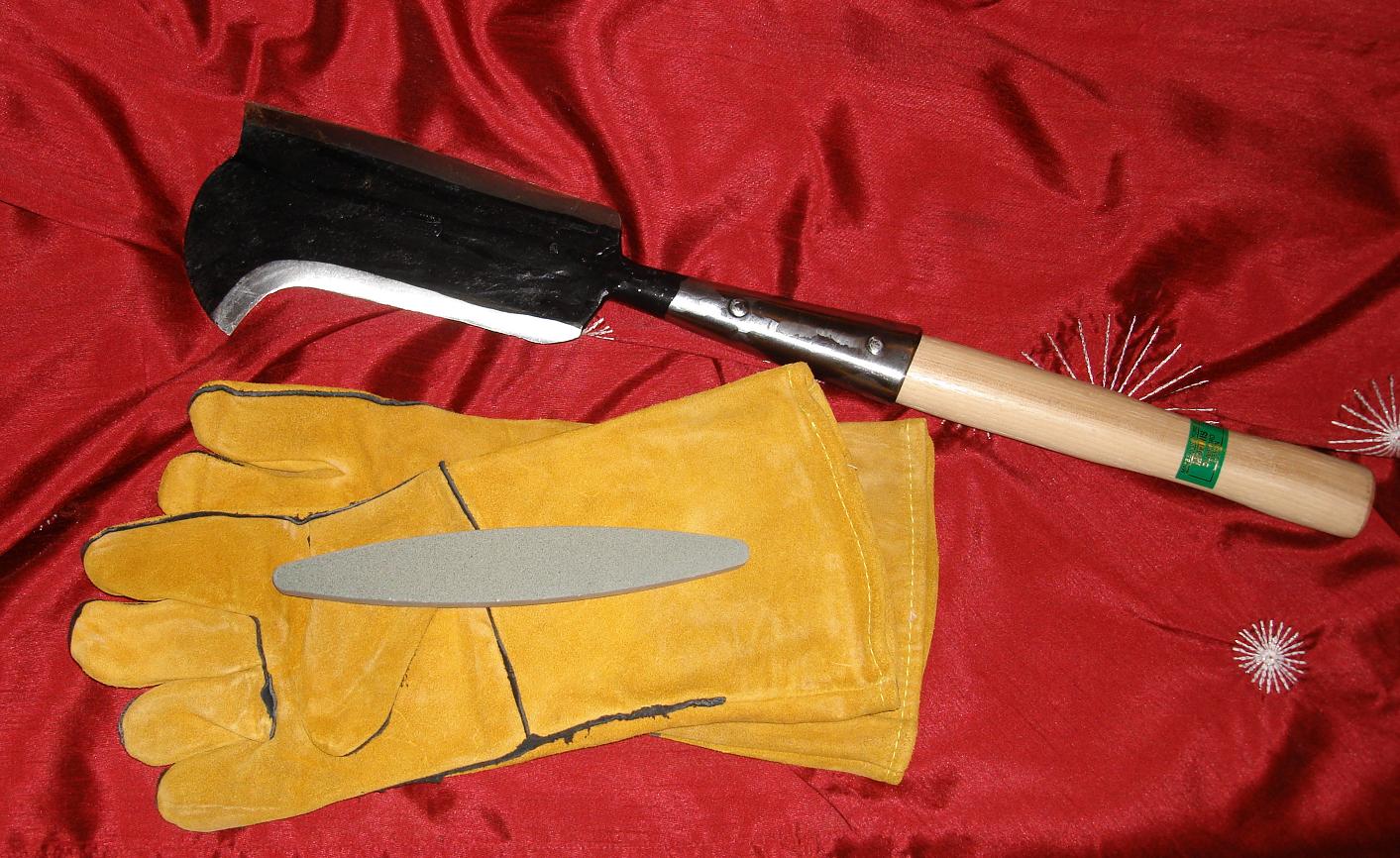 New Morris Yorkshire, Gloves and Boat Stone
Timeless Special for £60 delivered
Welcome to the home of billhooks, slashers, edge tools and garden tools.
Canít find one you are after, then please e-mail me. I have others which are not listed.
I am always interested in purchasing hedging tools.
If you have any that you would like to part with, then feel free to drop me an email, including a photo if possible. I am also happy to barter tools, so if you would rather part exchange, then this might also be possible.